Private Dining and Event Venue in Mayfair
---
Let us make your event an occasion to remember
Let us make your event an occasion to remember
Kanishka by Atul Kochhar is the perfect venue for central London bespoke parties, celebrations, product launches and corporate events. Our events team will work with you to plan and execute the perfect occasion down to the finest details. Share with us your specifications, timeline and budget and our expert team will tailor make an event for you. We offer flexible spaces for groups of between eight and 120 people in either dedicated individual rooms or flowing freely and simultaneously over the entire premises.
So, if you are looking for a power lunch, a meet and greet cocktails or a family celebration, we will ensure that your formal or informal event will be an unforgettable experience. We can even cater for any off-site event with Atul's AMOD events, the perfect finishing touch for any occasion.
Reservation Enquiry
---
For party sizes of 9 and above please complete this form and submit.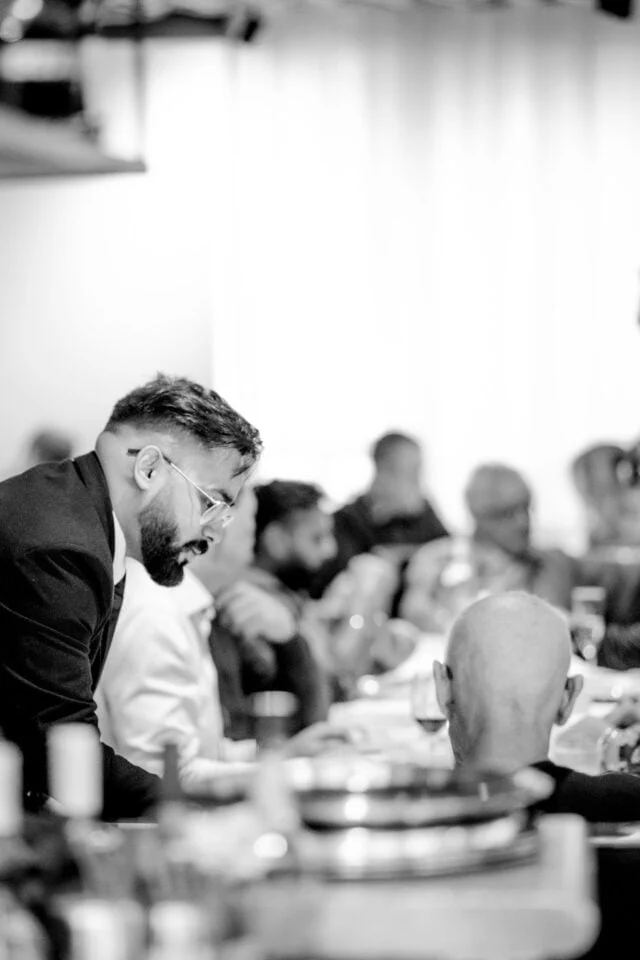 Private Dining in The Restaurant
---
50 Capacity
The unique and stylish restaurant can be hired exclusively for dining or canapés.
Kanishka is the perfect venue for welcoming guests and for a post event celebration. The space can be adapted to accommodate a wide range of events to suit your specific requirements.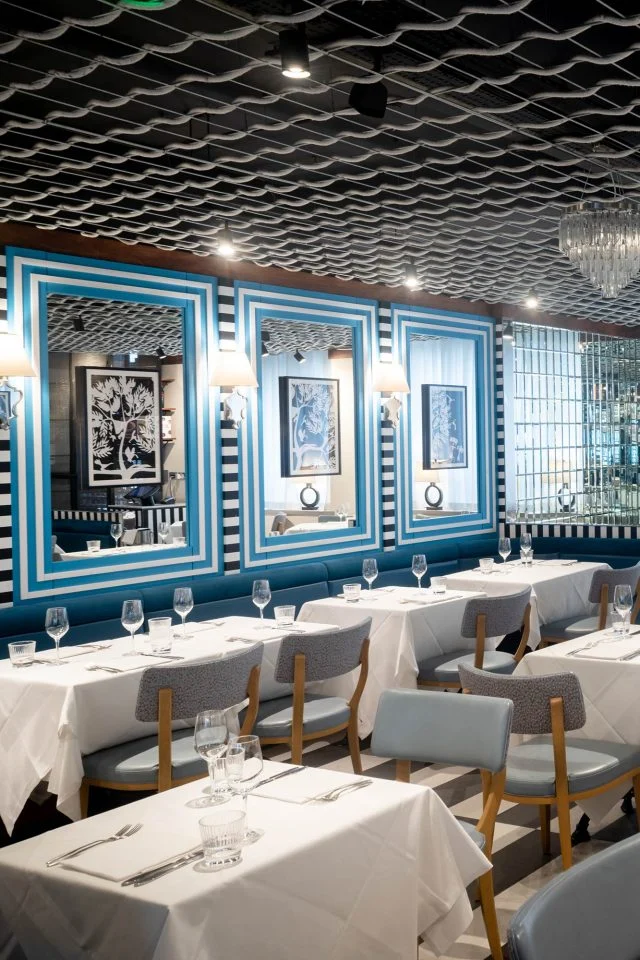 Private Dining in Kanishka Bar
---
Kanishka Bar is perfect for a small cocktail and canapés party or a pre- dinner drinks reception. It is also ideal for meeting up with friends for an incredible cocktail.
Guests can also have access to the exterior terrace at the front or the restaurant.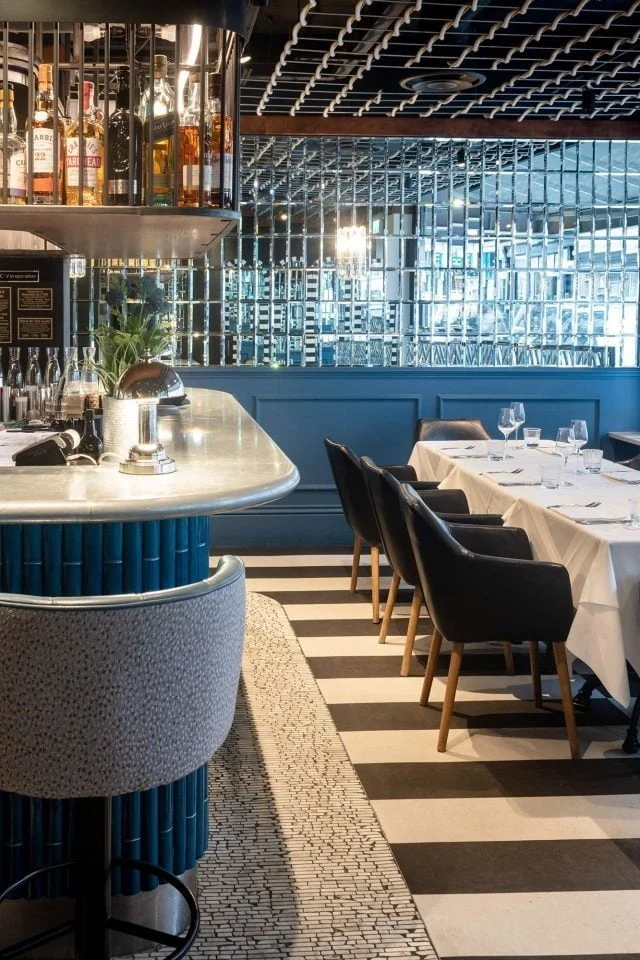 Private Dining in The Regent Garden
---
12 capacity
The largest of Kanishka's private dining rooms, The Regent Room is perfect for larger private events such as business lunches, formal dinners or networking parties. The Regent Room has access to the Regent Garden.
THE REGENT GARDEN
12 capacity
A bijoux outdoor secluded space, the Regent Garden can be hired exclusively or in conjunction with the Regent Room.
Private Dining in The Oxford Room
---
14 capacity
The opulently decorated Oxford Room may be used for any number of mid-sized events from business lunches, networking, cocktail parties, formal dinners or small birthday or anniversary celebrations.
The Oxford Room can be hired alongside the Maddox Room for additional seating, if required.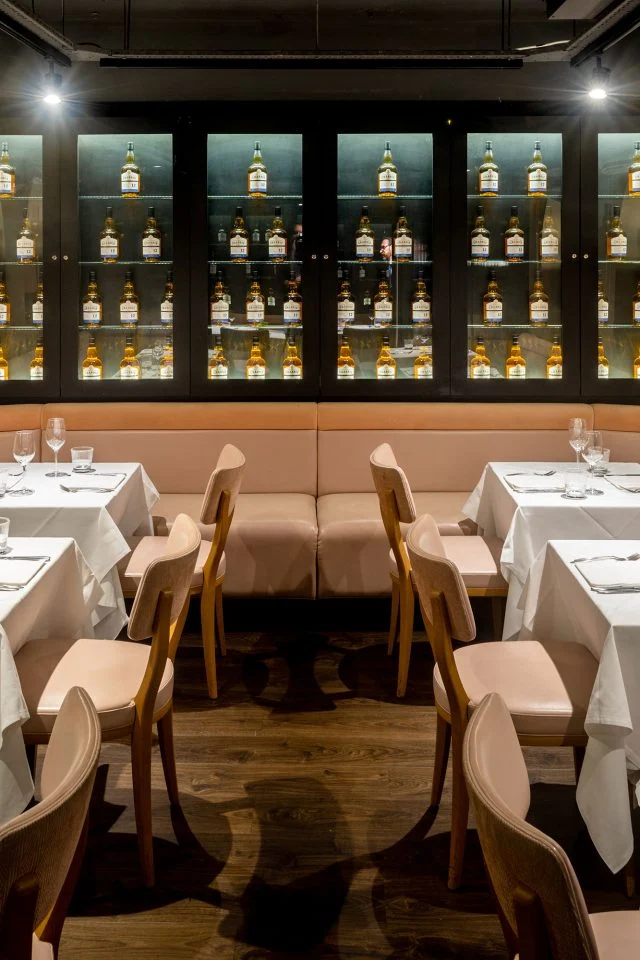 Private Dining in The Maddox Room
---
8 capacity
The cosiest of the dining rooms at Kanishka, The Maddox Room is a perfect perfect for small dinners as well as for smaller business meetings over lunch or dinner.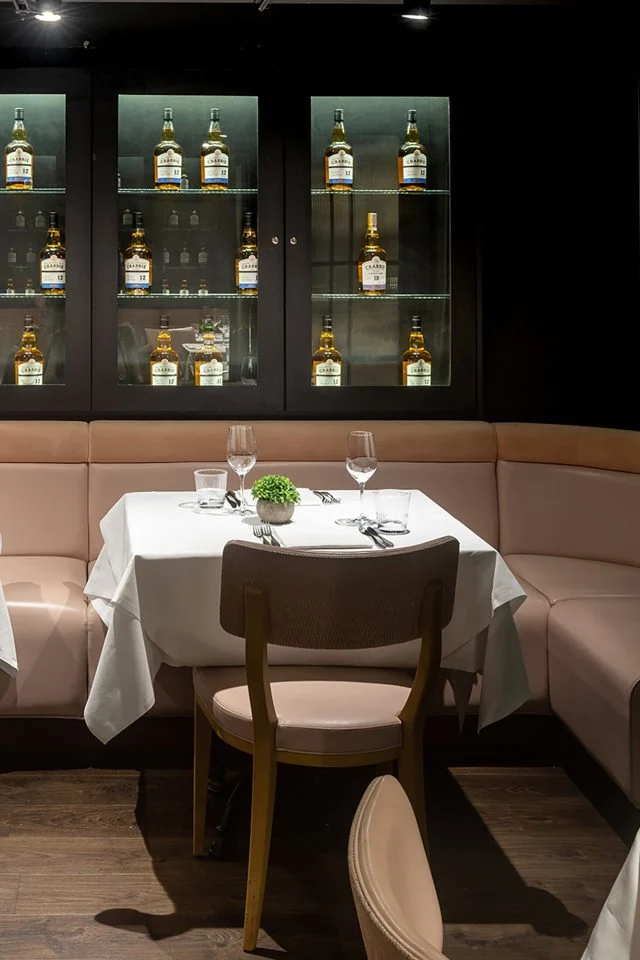 Additional Services
---
Menu cards can be printed and designed to your requirements
Place cards can be supplied for your own use
Candles are supplied to suit your table layout
Non-amplified musical entertainment can be arranged. You are welcome to organise your own musicians should you prefer
DJs only on exclusive hire of a full floor or entire venue
Cloakroom provided
Room hire charges may be applicable, if minimum spends are not met
All prices include VAT
A 15% service charge applies